Snacks are an important part of a drive in theater. The traditional foods of the American Drive-in aren't exactly considered healthy, but that doesn't mean they have to be bad. Unfortunately, most of these foods can be bought for too much money in the local mega-mart, and they're not good.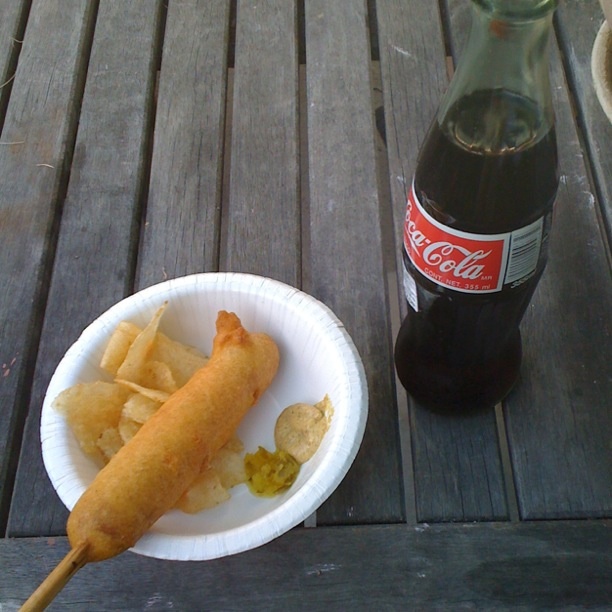 But with a little effort, you can make them fresh for your own theatre, and you'll be the most popular guy on the planet.
You might need some special equipment for some of this. I did buy a deep fryer and an electric grill. I'd love to be able to cook with both of them at the same time, but they blow the fuses at my house, so I have to swap them out.
The deep fryer came from Target, and probably cost me $30. I wish I had spent a little more money and got a better model, this one can barely hit the temperatures I'd like (I really wish it could make 400 degrees).
The grill I got from Amazon. It's awesome. I can make sliders on it for movie night, or pancakes for the family the day after. Great purchase.