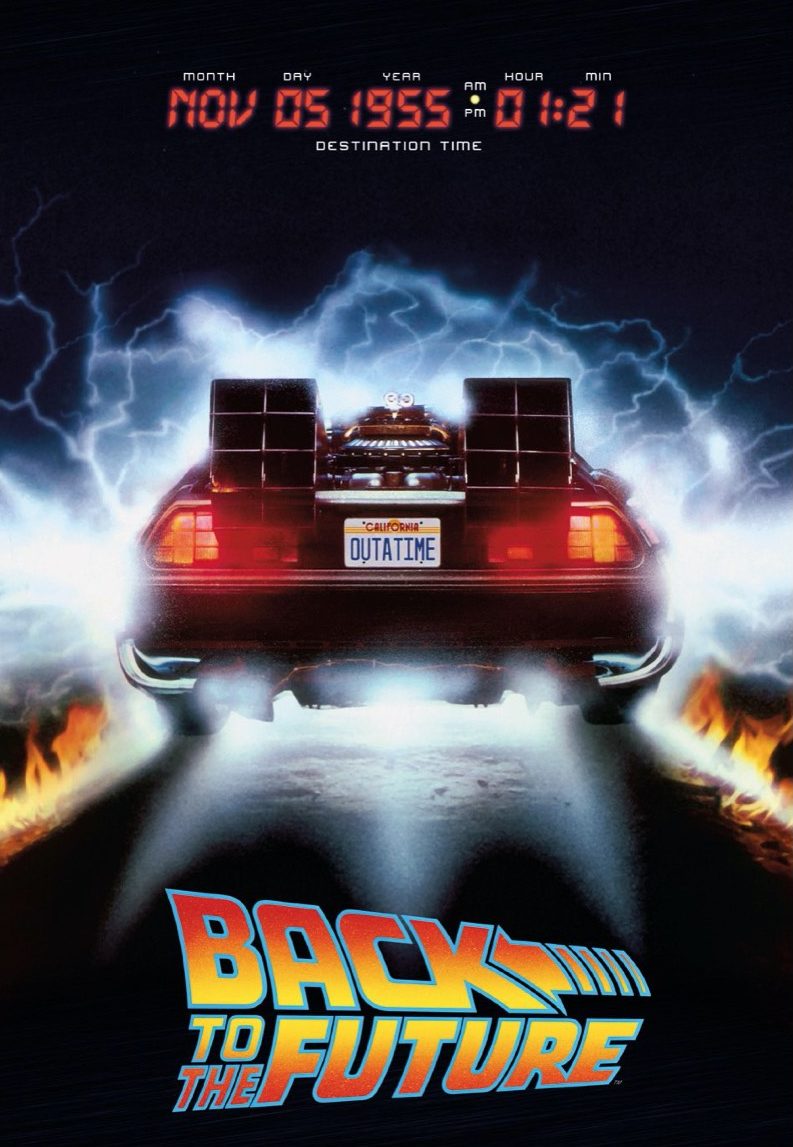 This Saturday, August 20, we'll be taking a trip back to 1985 (or 1955, we're not completely sure) as we screen Back to the Future before it became Part 1.
Bring a chair and swelter in our back yard as we take in the clockwork time-travel masterpiece by Robert Zemeckis.
Film should start around sunset (think 8pm-ish), and will likely go until a little after 9pm.
We hope to see you here!