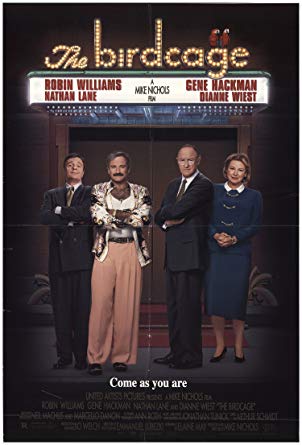 I know we did the whole Lucy VanPelt thing last weekend. I know you were all ready to see the Birdcage, and we snatched that movie out of your grasp the last second.
You really thought we were going to let you kick that ball??
I didn't verify that there weren't birthdays. There is a birthday, and so we're delaying the moving another week.
It's completely my fault. So when you come over Oct 5, you can give me grief.
Next weekend. Saturday. We promise.