Saturday, April 24, we're going to sit down and try to figure out why a dying man's last words were "Rosebud".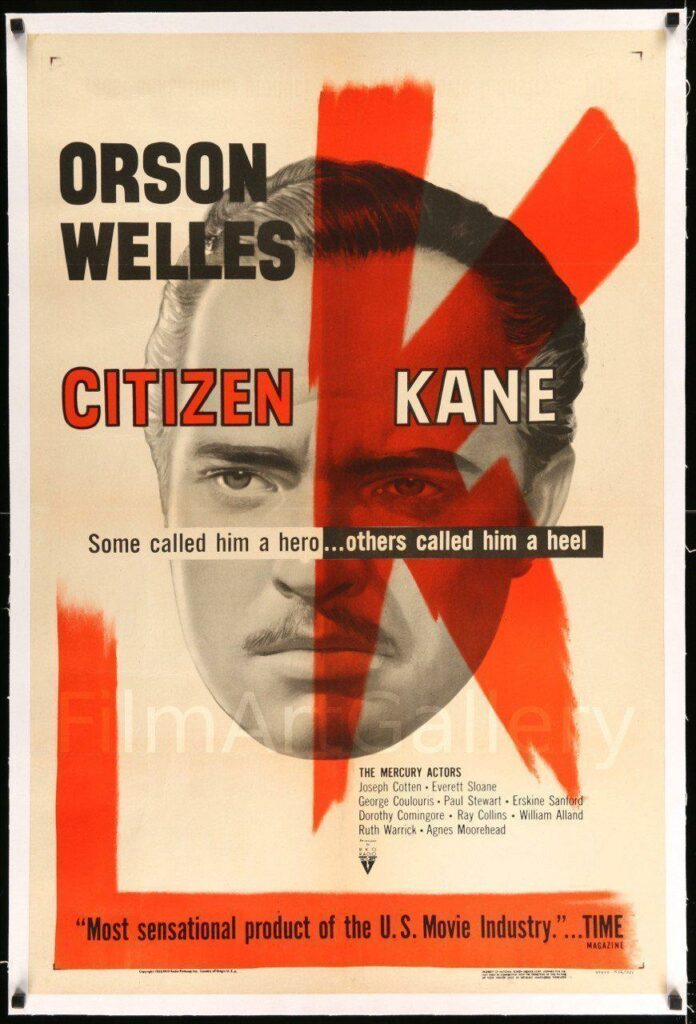 Yes, Orson Welles' directorial debut is going to be our presentation. This screening is part of a mini-series, as our next screening will be Manx, David Fincher's film about the man who wrote the screenplay for Orson.
I hope you can find the time to come visit us for these two fantastic films!